Gorgeous Montreal Wedding Venues
The perfect wedding needs a beautiful wedding hall.
With Caribbean Paradise Restaurant, the search for an elegant wedding hall comes to an end. This is venue is gorgeous, professionally run, and perfect for your reception needs.
When it comes to your most important day anything less than the best shouldn't be an option for your wedding, and this is the ultimate venue. With a seasoned staff and a commitment to helping clients host a beautiful event, this is ideal for your wedding day.
Modern Decorations
It starts with the clear expectations, we all about the details, and this venue is the best of them all.
With modern decorations and a detailed understanding of what couples look for, Caribbean Paradise Restaurant is a one-stop option for finding the perfect fit. Want a specific theme inside the venue? Want it to suit your dream wedding? It starts with a flawless venue such as this.
The team will pinpoint the intricacies of this hall before demonstrating the value of its modernized setup.
There is something for each and every couple in this venue.
Spacious
Imagine hosting a wedding with hundreds of people and the hall becoming constricting. Is that what you are after on your wedding day?
No!
You want something spacious, elegant, and awe-inspiring. This is the beauty of a high-grade Montreal wedding venue such as this one. It is built to appeal and is going to suit all space-related needs. Caribbean Paradise Restaurant has been home to hundreds of weddings and continues to be the desired choice because of its spacious halls, meeting rooms, and exterior.
It doesn't matter where a guest goes; there is enough room for everyone, and that's what makes it unique.

Professional Staff
When selecting a high-quality banquet hall, it's important to assess the staff and how you'll be treated on your big day. This staff is run with a strict quality control checklist ensuring clients receive full attention from start to finish. Your big day won't be ruined as long as this team is on hand.
The team is trained to handle all wedding requirements and will ensure the event is ready to go.
Sit back and relax knowing the staff will take care of the details and help get the wedding heading in the right direction immediately.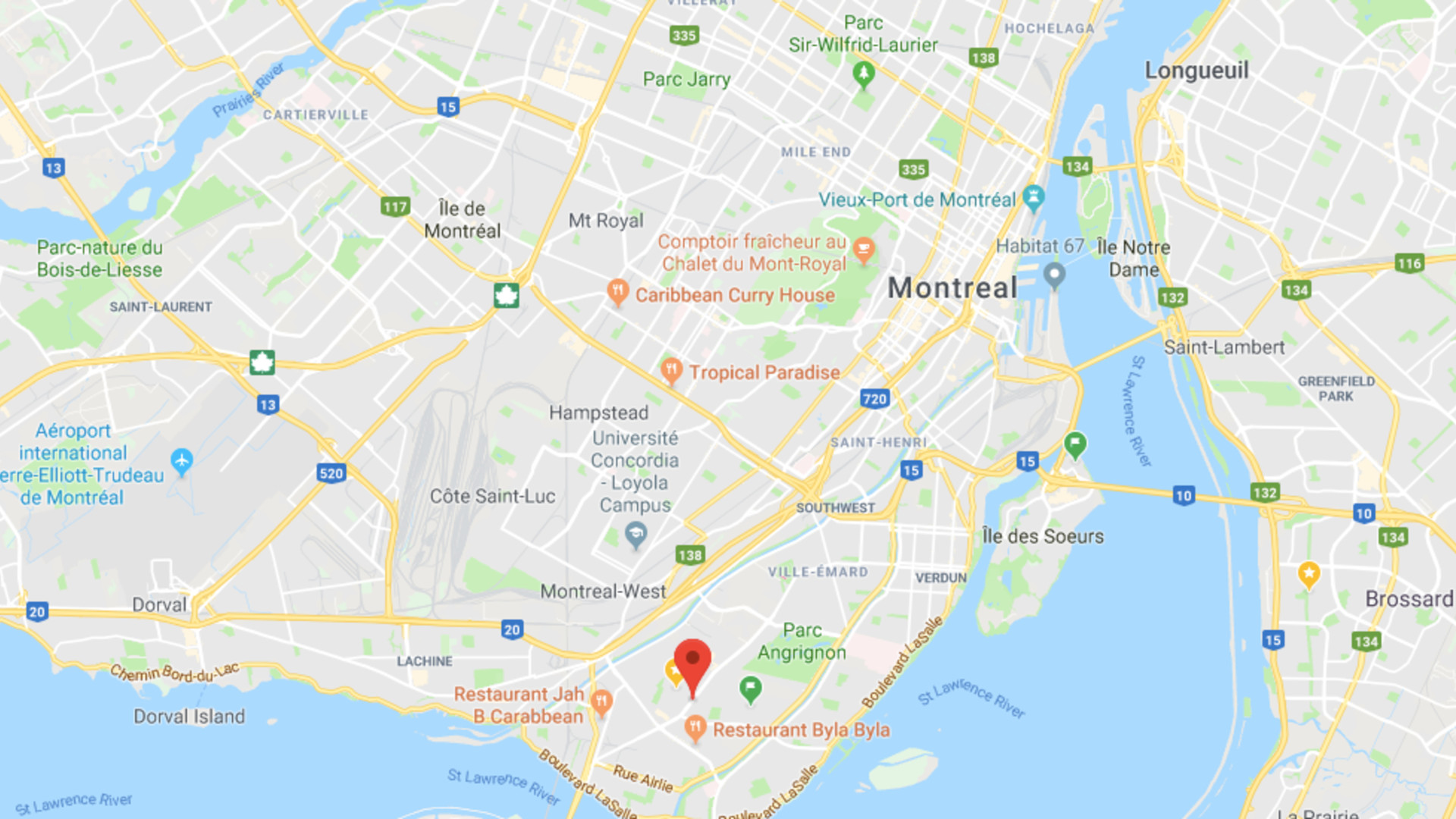 Caribbean Paradise has one of the most ideal locations in the city. Where will the guests be coming in from? This is an ideally located spot for all weddings as it is close to a highway and perfectly situated in the heart of Montreal.
It doesn't matter where the guests are arriving from. They'll be able to arrive in minutes and have the time of their life.
This is the charm of great Montreal wedding venues and what they're able to offer. You will know this is a beautiful fit and will ensure the wedding is attended well.
Clean Surroundings
The first thing couples will notice with this gorgeous wedding venue is its attention to detail including cleanliness.
The team doesn't leave a hint of dust when it's cleaning and hires professionals to do the job. This enables couples to relax knowing the hall will shine on the wedding day. This is important to the staff, and everything is done to ensure it looks beautiful.
The surroundings don't only look clean but are kept smelling rosy at all times of the day.
Clients will never have to fret about how the wedding hall has been prepared and what it has to offer.
Customization
There are many wedding halls Montreal has to offer, but there is nothing as special as this venue.
It is designed to remain customizable whether a person is going for a traditional theme or something more extravagant. The staff will work with you in advance to ensure the wedding venue is prepared the way you want it to be. This is key as your wedding shouldn't be filled with compromises.
The wedding venue should be perfect and shine under the bright lights. Every detail is customizable as the staff works hard on providing full value to each and every couple.
Extensive Parking
With a reception hall Montreal couples desire, extensive parking is a must. Without parking, where will the guests park when they arrive? This is the ultimate venue because it has a spacious parking lot with endless spots for each and every guest.
This will ensure the wedding goes ahead smoothly without parking-related hassles.
The staff assists in ensuring the parking space is prepared and well-designed to help guests get from point A to point B easily. This team prides itself on paying attention to detail, and it starts from the outside heading in. The first impression comes from the parking lot, and we understand there's nothing more important than getting things right.
Call now and book the venue for your big wedding. It's time to trust a refined team of professionals and this elegant venue for your needs. With aesthetic architecture, rich undertones, and a commitment to serving your needs, what better option than this wedding venue?
When searching for the ultimate Montreal wedding venues on a budget, this is a cost-efficient and beautiful wedding hall for you and your requirements. It's time to have the party of a lifetime and step into the next phase of your life with a memory-filled day!
Set things into motion and help us find the best spot for you.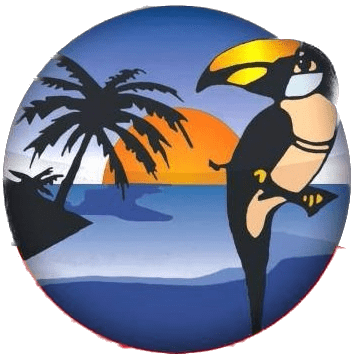 Montreal Wedding Venue
Get Everything you need to make your day the most memorable one of your life.